Quality Affordable Furniture For Every Room.
Let us help make your house a Harford Home!
Formerly known as Brass & Oak Galleries, in 2016 we moved 15 minutes north to Churchville, Maryland and changed our name. Our new showroom is bigger and better than ever! Please visit us today to see all the beautiful furniture we have to help make your house a Harford home.
Family owned and operated since 1991
Harford Home features "Best Home Furnishings", "Temple" and "Flexsteel" sofas, recliners and chairs. Choose from hundreds of fabric options to create the right match for your decor.
Bedroom furniture tailored to fit your family's needs. We have a variety of choices and will work with you to find the perfect look and feel for your home.
Office furniture perfectly crafted to meet your specific needs while providing exceptional beauty. Let us help you create a space where you'll love to work in with Harford Home office furniture.
The dining room and kitchen are some of the most important rooms in your home. It's where family and friends gather and bond, creating memories that last a lifetime.
We invite you to watch our recent Television Commercial
We invite you to watch our photo presentation. For more samples of our exquisite furniture samples, please visit our showcase section.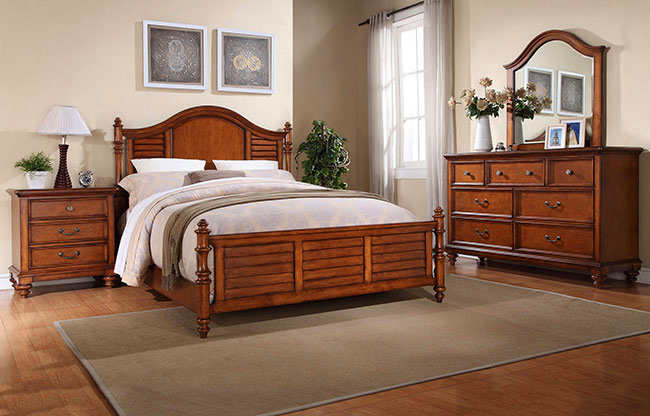 "The staff and Harford Home furniture and Mattress were incredible! They were patient with us and showed us many options to consider"